ANGEL OF THE NORTH
( POHJOLAN ENKELI )
(2017) – 90'
Documentary in Finland
Coproduction: Making Movies Oy - Mezzanine Films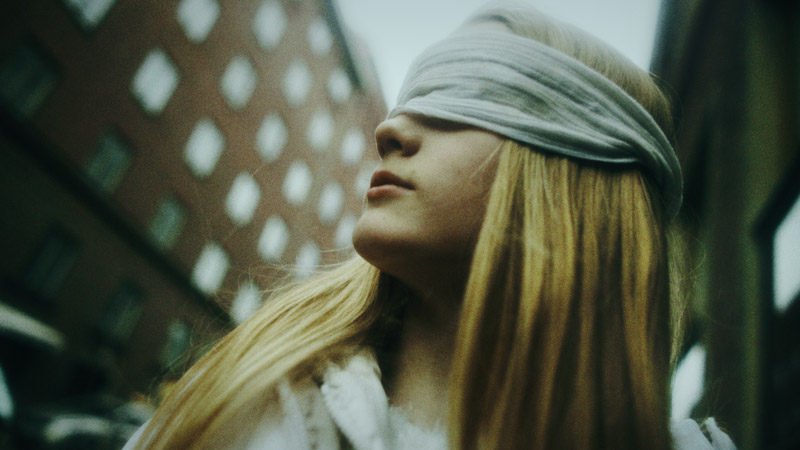 SYNOPSIS

A film about the power of an enigmatic picture from 1903. THE WOUNDED ANGEL by Hugo Simberg was never explained by the artist and became the most beloved painting in Finland.

By meeting Finnish people all over the country to understand the painting power and mystery, this movie investigates about Finnish and human soul, death, art, angels and empathy. ANGEL OF THE NORTH is a Nordic fresco opening the gates of the imagination and of the beyond.

A cinematographic essay, a documentary putting together confessions and symbolists visions.

COPRODUCTION
Kaarle Aho, Kai Nordberg/ Making Movies
Mathieu Bompoint/Mezzanine Films


DIRECTOR AND SCRENNWRITER
Jean Michel Roux

CINEMATOGRAPHY
Joonas Pulkkanen

EDITING
Denis Bedlow

SOUND DESIGN
Svante Colérus

MUSIC
Tapani Rinne, Biosphere