Quartier sauvage (1984) – 15'
WILD DISTRICT

Fantasy fiction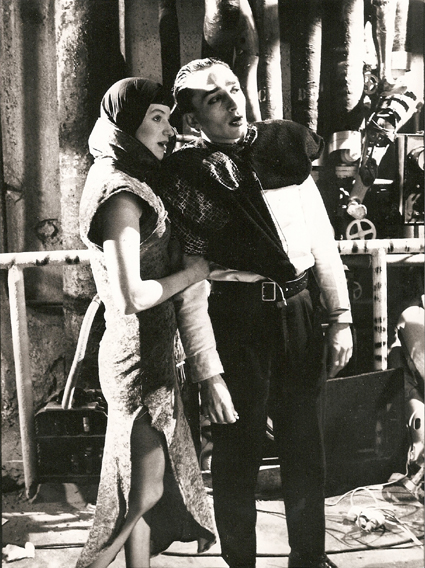 Synopsis

In Mysterious tunnels, wild tribes practise cruel rituals. A secret agent must save a young girl from their bloody hands .
starring
Michel Didym, Muriel Mayette, Nox and Bérurier Noir
SCRIPT AND dialogueS
Pierre Bitoun, Michel Didym and Jean Michel Roux
PHOTOGRAPHY
Michel Amathieu
EDITING
Catherine Lantuejoul
PRODUCTION DESIGNERS
Le Système des hasards, Alain Juteau
Design
Pierre Sabria
MusiC
Mossolov, Nox, Bérurier Noir
SoUnD
Nox
MixING
Bruno Tarrière
ProducERS
Jean Michel Roux and le G.R.E.C.